Hi Everyone
I'm really, really, really excited to announce the name of our new youth group and that is… (drumroll please)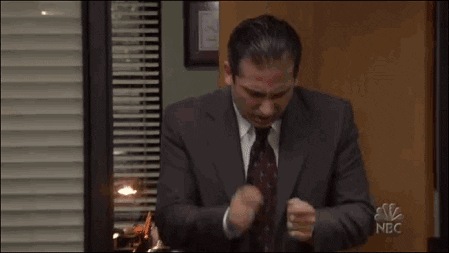 RISE 
(Yeah I know you probably already knew that from the subject but still kinda wanted to make a thing of it….)
Thank you so much to everyone who contributed names you did a much better job than if I had done it just by myself!
Also, I am excited to announce when we will be meeting as well and that is Thursday's @ 4pm starting after half term. It will be a slow start as I know some of you can't make it until 0415ish but we will be there from 4 so come along and join us and we will get going once people are there and we aim to finish around 0530 (though to be honest that is a bit of a guess as it's a new group will see after the first session!
As a reminder, we will be meeting in Cafe Nero. Some of you have asked about drinks, what we are saying is if you can get your own drink that would be great but please don't let it be an issue we will happily buy you a drink if you don't have the money for it so come along anyways!
As you may of seen from the gifs and the frankly abusive use of exclamation points I am really, really excited about this group! If you have any questions please do let me know (you can find the original announcement here which has more information about age range and purpose of group.)
Have a really good half term if I don't see you over it and I really look forward to seeing those of you who are joining this group on Thursday at Neros!
God Bless
PS. The name rise keeps reminding of this song from early 2000's christian rock band POD not massively relevant just wanted to share!